We Develop You!
We have intense training session at AsanSka Football Club. Nothing worth having in life is easy and with this in mind, each training session is fulled with the intension if helping you to progress
Teamwork makes the dream work
Asanska Football Club was founded to serve as a home for identifying and nurturing footballers who will be highly fit and ready for the global soccer market. We put in an immeasurable amount of hard work, time and commitment to ensuring the best outcome for our player deals is achieved and made a reality.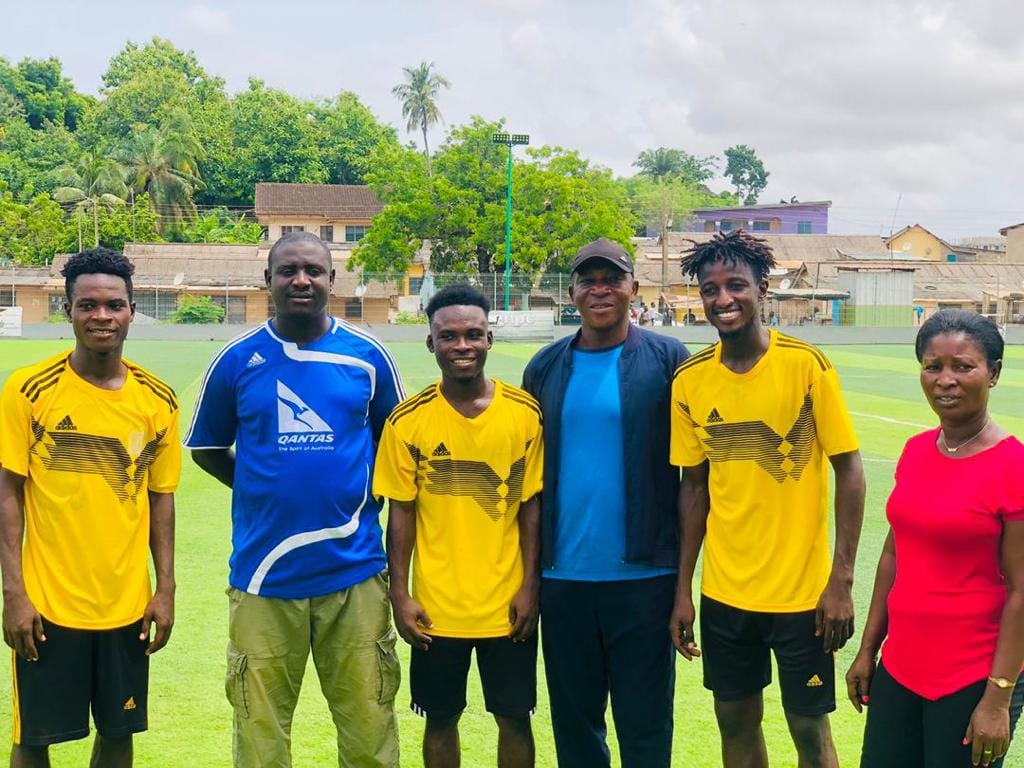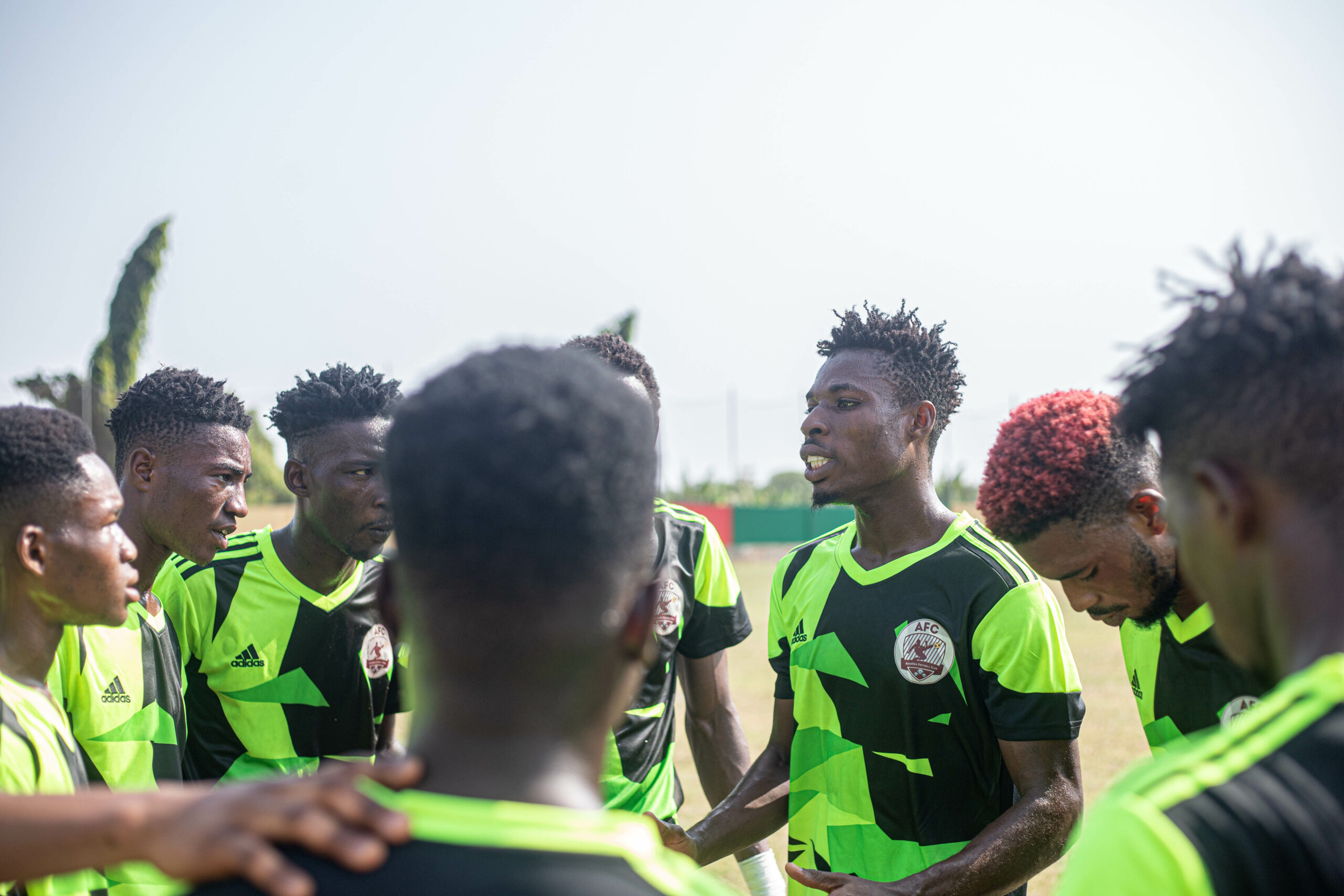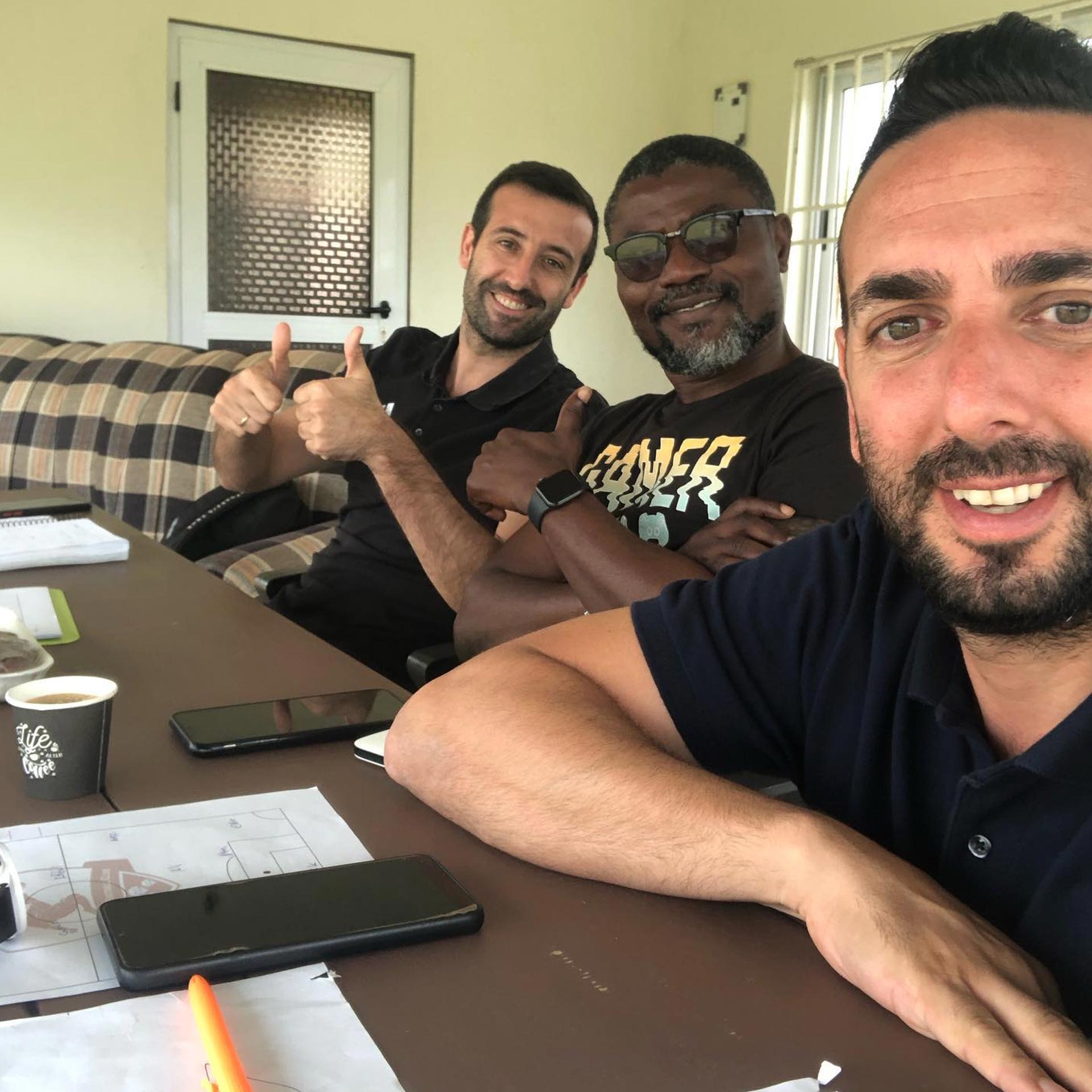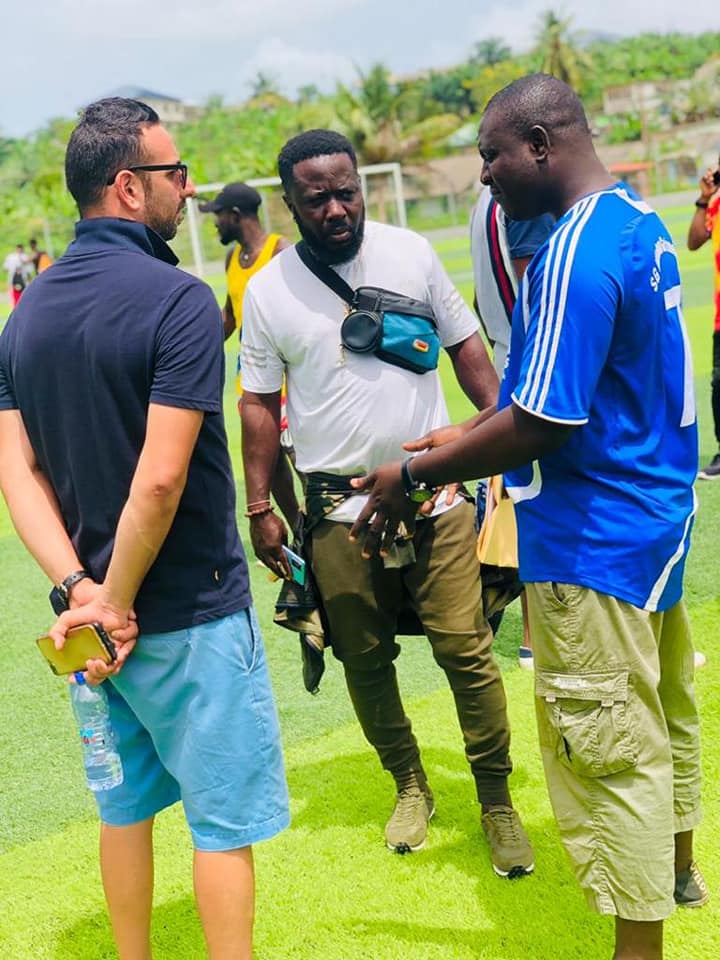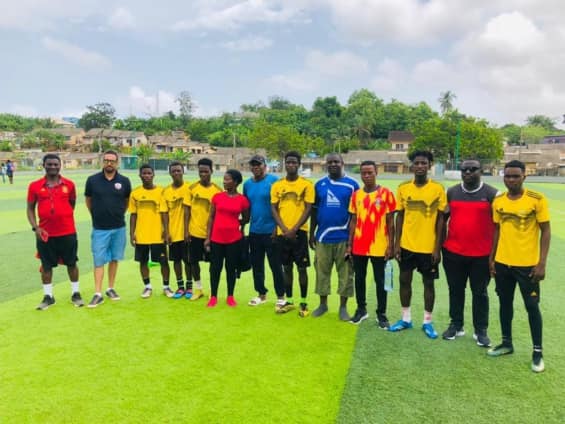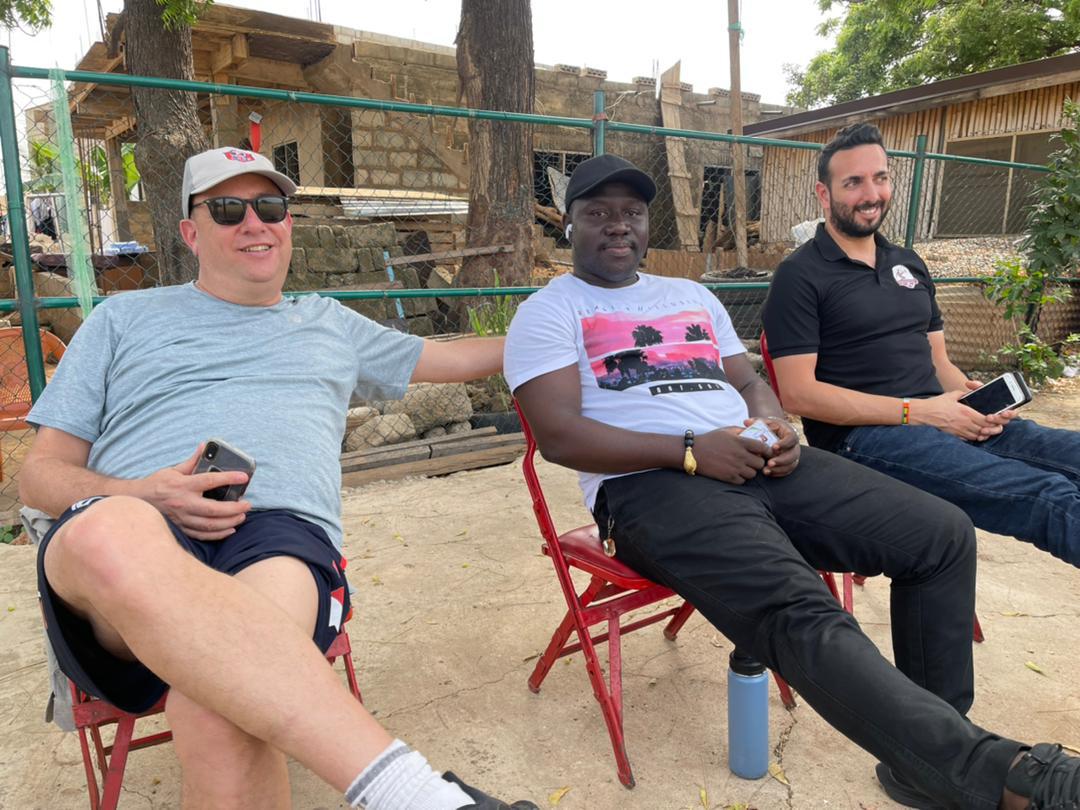 Professional Scouting & Agency Service
Agency and scouting services come in many different shapes and sizes. Through staged matches and tournaments, we scout for and identify young gifted players for the international football market.
At Asanska Football Club, we also act as intermediary for exceptional players playing in other teams who are looking at pursuing professional soccer careers in Europe.
We scout players from all the regions in Ghana and other countries in West Africa such as Nigeria and Ivory Coast.
There isn't another soccer club that can offer opportunities, challenging football programme and high quality teaching that is available at AsanSka FC. Join us today and enjoy moments that last a lifetime as you venture for success.
Being the number 1 is our true goal
It is our aim to become the leading football club in Ghana, representing players, teams, managers whiles continuously providing world-class service to our clients, whether its on or of the pitch.
AsanSka FC scouts for football talents in Sekondi
Asanska FC has embarked on a scouting exercise in Sekondi in the Western Region of Ghana. At the end of the one-day talent hunt which came off at the Adiembra Astro Turf, four talented footballers were selected by the scouts. 
Accra-based third division side AsanSka FC in partnership with ProvSoccer is scheduled to organise the second edition of an Exclusive Scouting Tournament. This scouting tournament will have big agents and scouts from Portugal and Dubai representing. In attendance will...