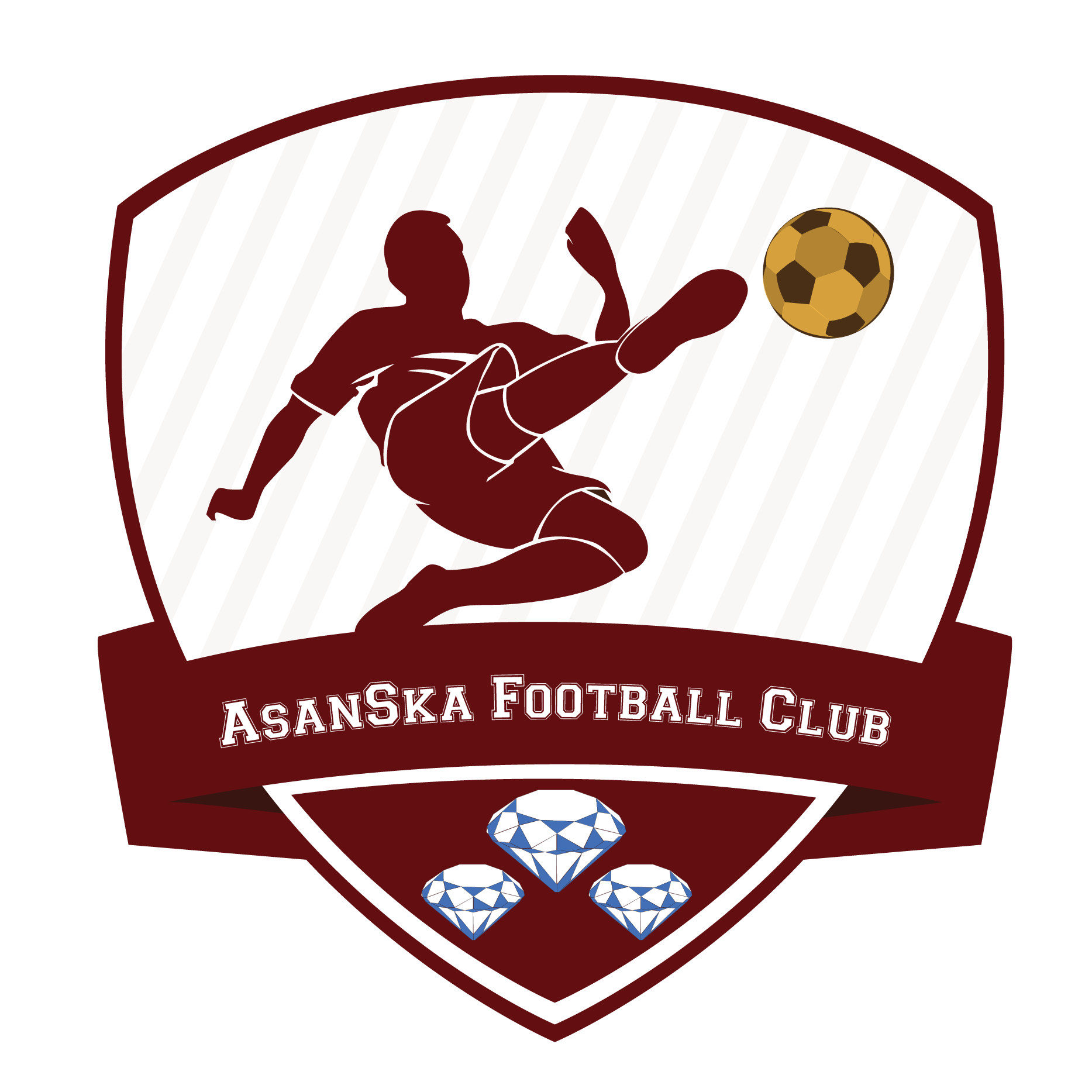 About AsanSka Football Club
Welcome to Asanska Football Club, which was founded by Mr. Kwabena Asante-Asare, founder and CEO of AsanSka Minerals Ltd and AsanSka University College of Design and Technology. 
AsanSka Football Club is a European standard football club in Ghana in partnership with clubs from Spain, Israel, France, Turkey, and Dubai and has a dream of nurturing young talented footballers for the international market to better their lives and to make their dreams or visions of becoming world top players like the Stephen Appiah's, Christiano Ronaldo, Messi, just to name a few come to reality.
The vision of AsanSka Football Club is to become a haven for young football talents in Ghana and beyond.
To identify and recruit young football players
To provide professional support for soccer talents in Ghana and beyond
To promote football in Ghana and beyond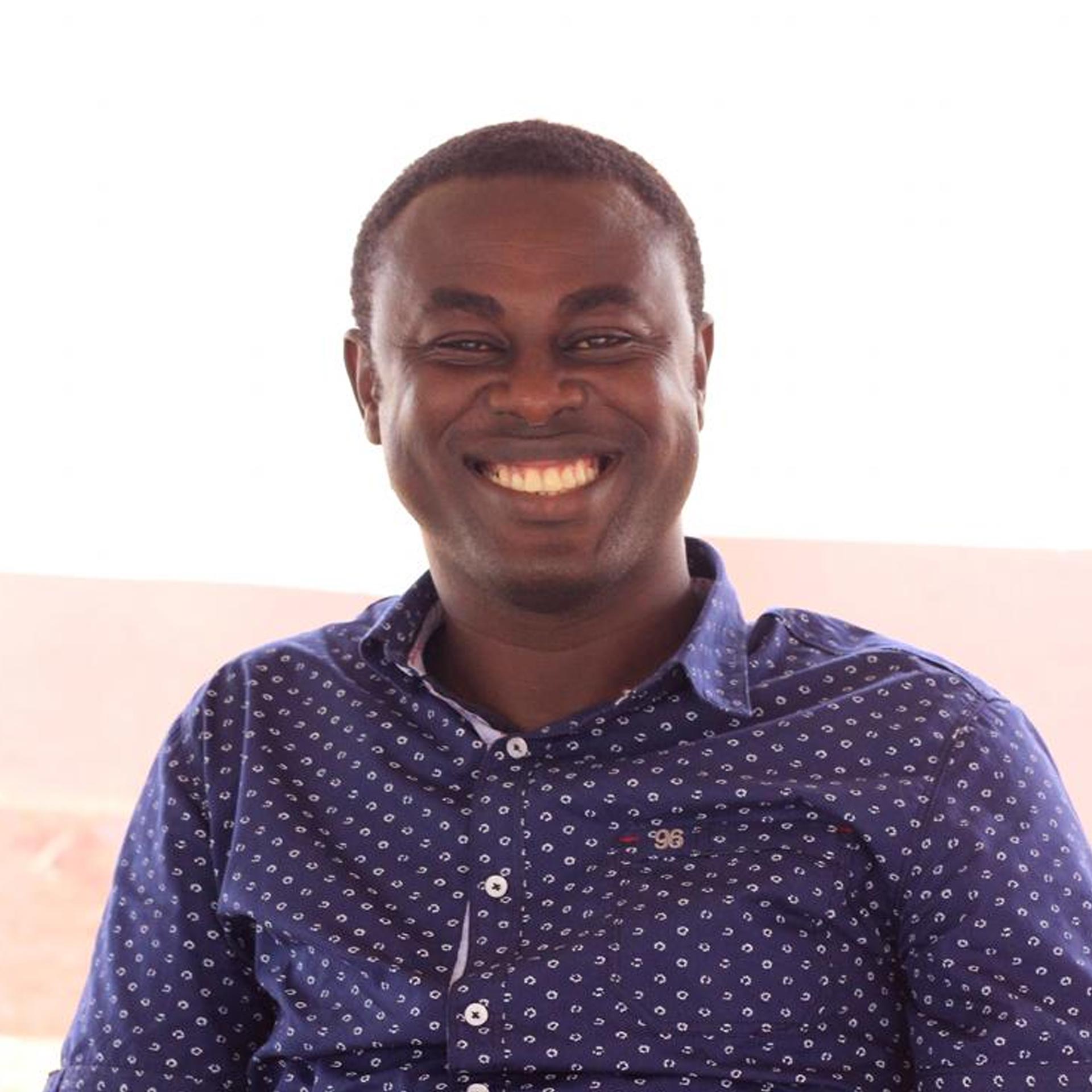 With years of experience as an international agent, Samuel has a wealth of experience in the specialised field of scouting and recruiting footballers around the world. He is able to establish and maintain key partnerships with international football academies, soccer clubs in Europe.
Theophilus Adjei Adjetey
Benedict Okyere
Josephat Yangyuoru