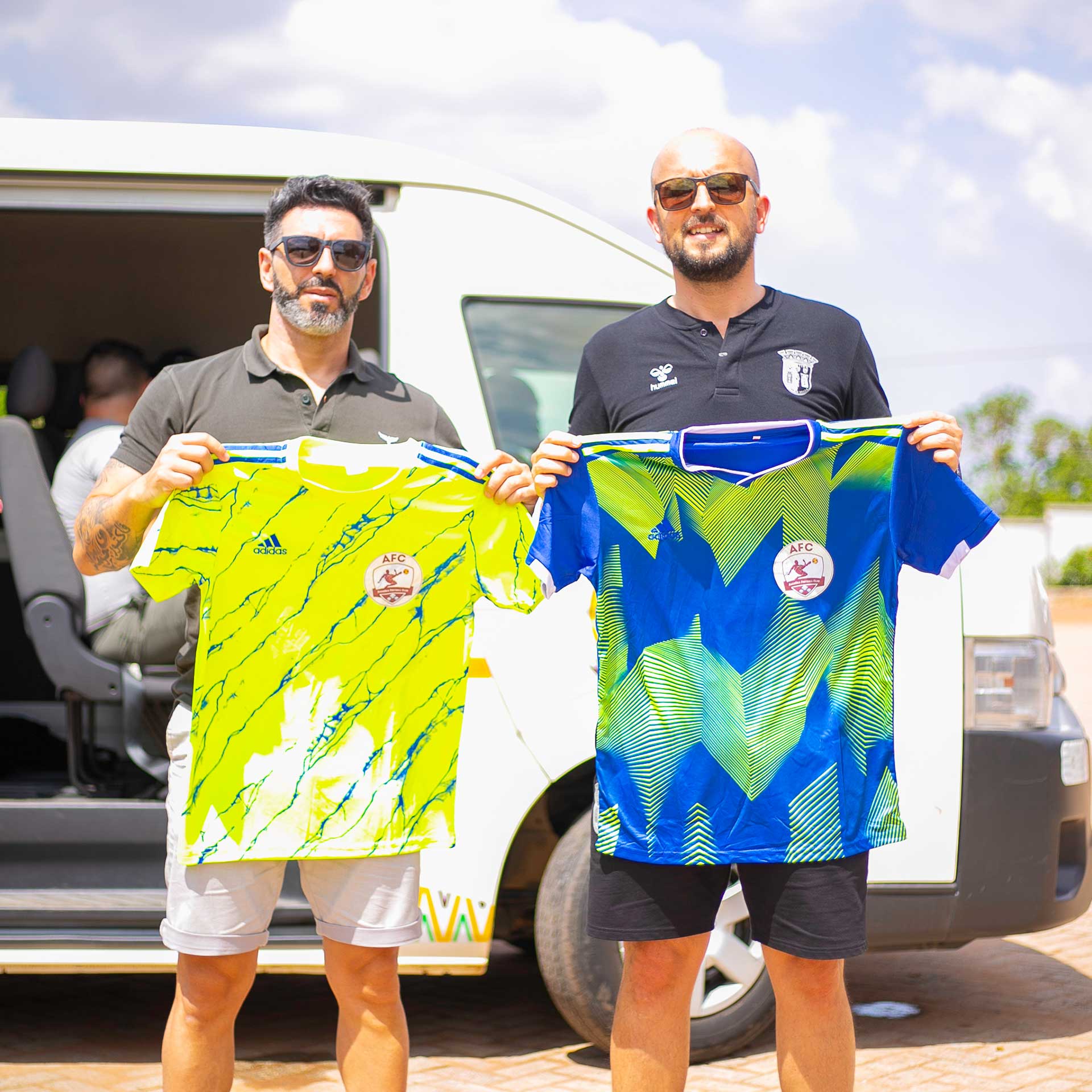 Professional Scouting & Agency Service
Agency and scouting servides come in many different shapes and sizes. Through staged matches and tournaments, we scout for and identify young gifted players for the international football market.
At Asanska Football Club, we also act as intermediary for exceptional players playing in other teams who are looking at pursuing professional soccer careers in Europe.
We scout players from all the regions in Ghana and other countries in West Africa such as Nigeria and Ivory Coast.
There isn't another soccer club that can offer opportunities, challenging football programme and high quality teaching that is available at AsanSka FC. Join us today and enjoy moments that last a lifetime as you venture for success.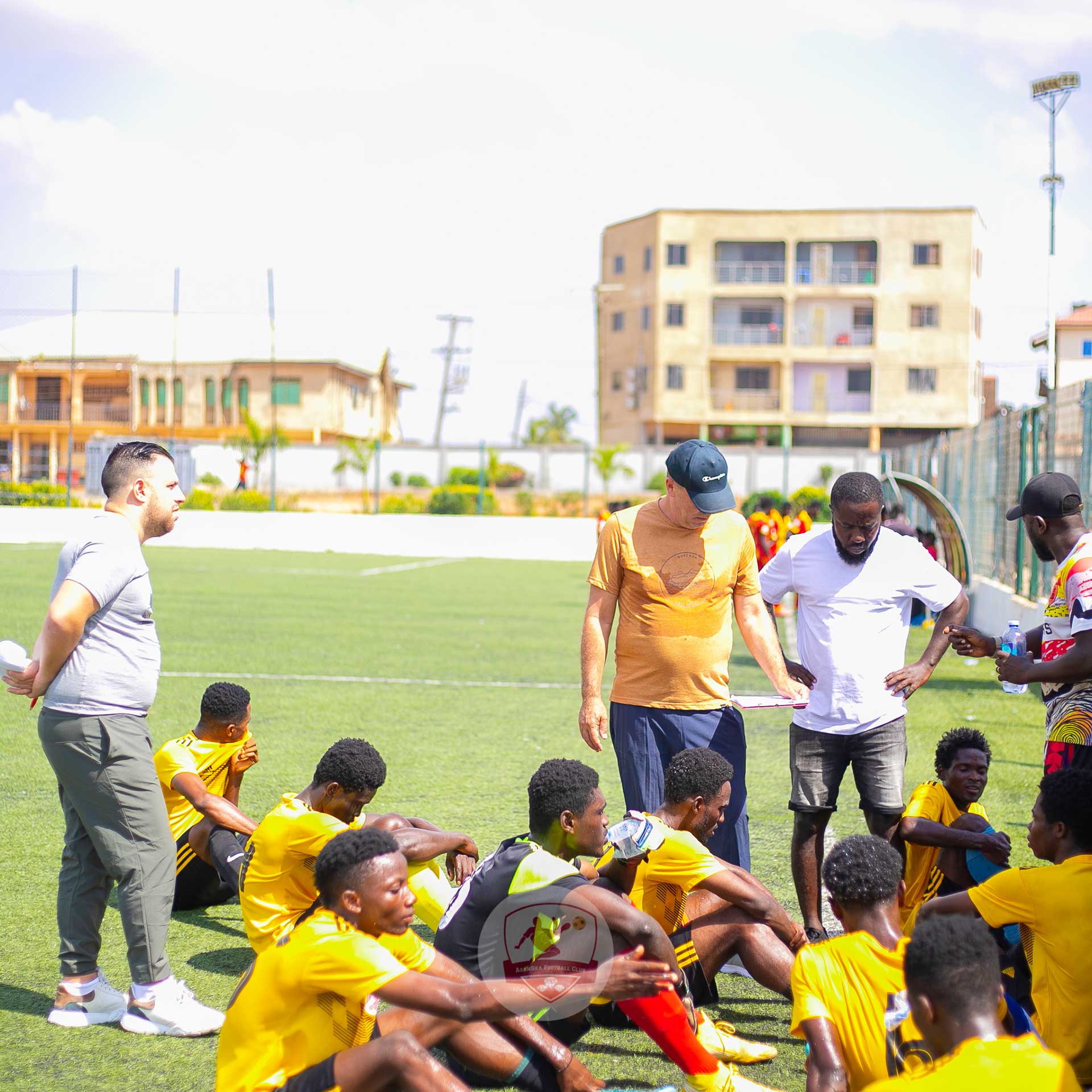 With deliver a holistic 360° scope of services, bespoke to the needs and requirements of each client. We constantly strive to provide an unrivalled service, ensuring that all areas of a player's career both "on picth" and "off pitch" are managed professionally and with the highest levels of care and attention to detail.
We broker lucrative transfer deals for talented players; deals that are not only financially sound but also protect the future interests and prospects of the players we represent
Throughout a career the client's playing contract will need to be negotiated and re-negotiated several times. While each contract is unique in its detail, our ability to maximise the clients position and earning potential is unchanging. A negotiation process is complex and never taken lightly. We draw on our extensive experience, market knowledge and network to deliver the correct result and best possible terms for our clients at every level
You're not just 90 minutes on a pitch, each and every player has a story and it is our dream to showcase this unique identity. This is aimed at giving our players a professional image and brand . From tactical social content to long-form features, we work with talent to conceptualise and produce content that is memorable and relevant.